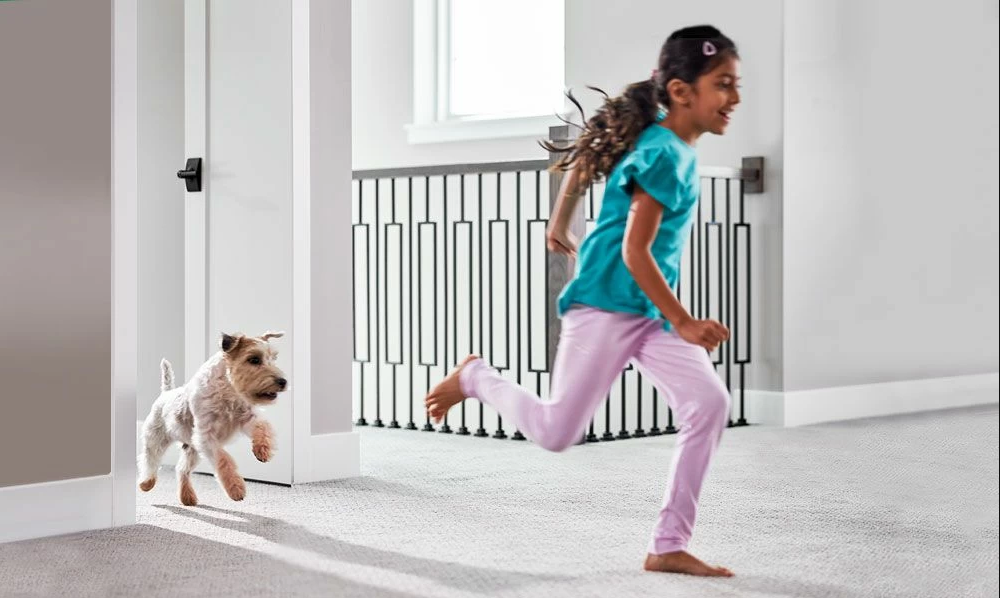 Chem-Dry Hardware: What Sets Us Apart?
FRIDAY, AUGUST 19, 2022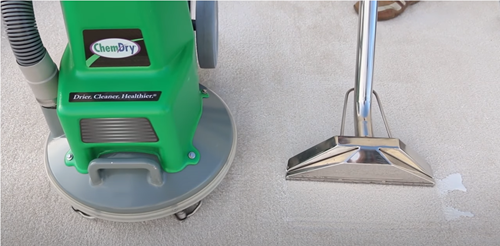 Chem-Dry's reliable and professional carpet, upholstery, and furniture cleaners use cutting edge technology. We want to pull back the curtain and share just what sets Chem-Dry apart from the rest.
What do we use?
   Our technicians use a combination of truck mounted and portable units. When we go into your home or business, this gives us the flexibility and power to provide the carpet cleaning service you need. Our powerful dual function cleaning head will use a low volume of water and our hot carbonated extraction process for carpet cleaning, so that your carpets get cleaner and dry faster. For stone and tile cleaning, we'll switch it over to our high pressure cleaning and extraction method. This two function cleaner will make sure that the work Chem-Dry performs will minimize the amount of water used and maximize carpet cleaning. This makes Chem-Dry your choice for green carpet cleaning.
How does it work?
   Previously we mentioned that our equipment uses a hot carbonation process. This is another distinction and advantage that Chem-Dry has over other carpet cleaners. Chem-Dry doesn't stress carpet fibers with high pressure steamed water and vacuums to clean, but instead uses carbonation to create air bubbles to push the soil to the surface of the carpet where it can be extracted. This minimizes the damage done to the carpet and the total water used all at the same time as maximizing the dirt and allergens that we extract. Not just in carpet cleaning, but Chem-Dry uses this process to make every service just as beneficial, and green, as possible.
Why do we do it?
   Chem-Dry wants to be your healthy home provider, and we know we can't cut corners. That's why we developed these amazing innovations and techniques. Now we can be environmentally friendly, non-toxic to people or animals, and the best solution for your specialty home cleaning. Set up an appointment by calling or visiting our online booking page so that you can see the difference that Chem-Dry will make in your home.
BACK TO BLOGS