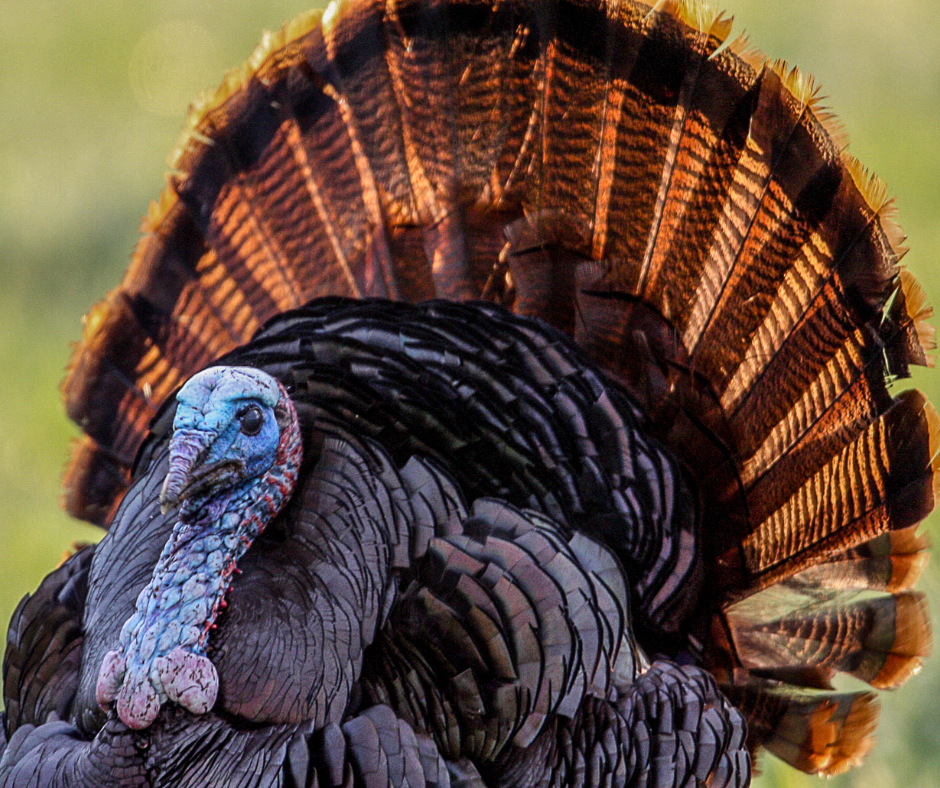 Chem-Dry's Favorite Thanksgiving Traditions
MONDAY, NOVEMBER 20, 2023
As Thanksgiving approaches, it's a time for reflection, gratitude, and creating lasting memories with our loved ones. At Chem-Dry, we believe that a clean home sets the stage for a warm and welcoming atmosphere, enhancing the joy of Thanksgiving traditions. Join us as we explore some of our favorite Thanksgiving traditions that bring families together and celebrate the spirit of gratitude.
The Thanksgiving Feast
At the heart of Thanksgiving lies a bountiful feast, where family and friends gather around a table laden with turkey, stuffing, gravy, and all sorts of pumpkin flavored pies and treats. The Thanksgiving meal is not just about the food but also the act of sharing a meal together as friends and family, telling stories, and expressing gratitude for the blessings of the year.
Expressing Gratitude
Before diving into the feast, many families have a tradition of expressing gratitude. This can take the form of a round-robin where each person shares something they are thankful for. This simple yet profound practice sets a positive tone for the day, fostering an atmosphere of appreciation and reflection.
The Thanksgiving Parade
For many, Thanksgiving morning is synonymous with the Macy's Thanksgiving Day Parade. A tradition dating back to the 1920s, this iconic parade fills the streets of New York City with larger-than-life balloons, marching bands, and dazzling performances. Your family may enjoy gathering around the television, and making this festive spectacle a beloved part of their Thanksgiving routine.
Football and Turkey Bowls
After the feast, it's time to settle in for some football. Whether it's watching a game on TV or participating in a friendly neighborhood "Turkey Bowl,"  Football has become an integral part of Thanksgiving traditions, adding a playful and competitive element to the day.
Whether you and your family participate in these traditions or not, here at Chem-Dry we hope you enjoy this season of gratitude and giving! Cheers to clean homes, heartwarming moments, and a joyful Thanksgiving celebration!
BACK TO BLOGS