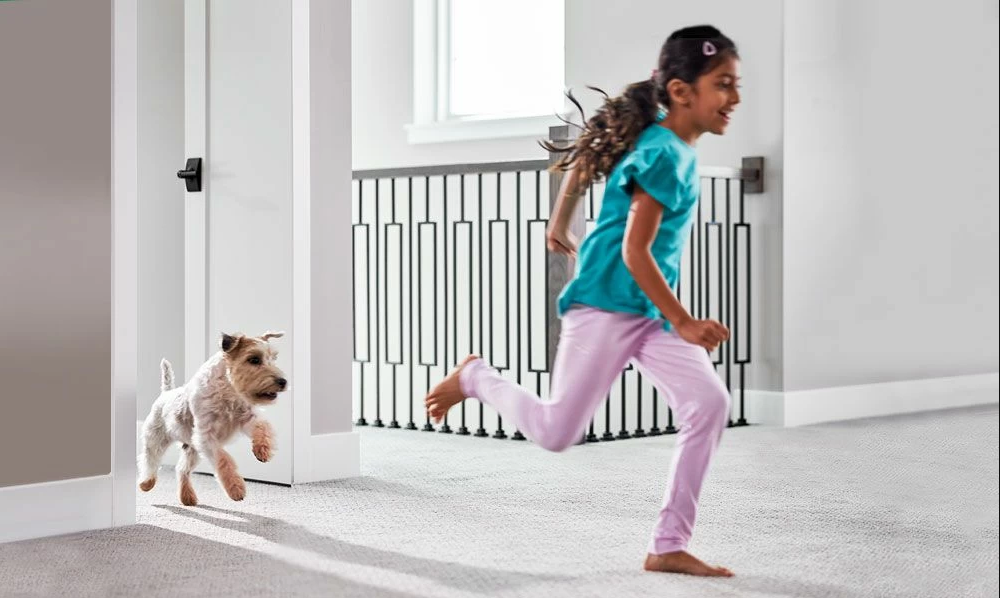 Happy Fourth of July!
FRIDAY, JULY 2, 2021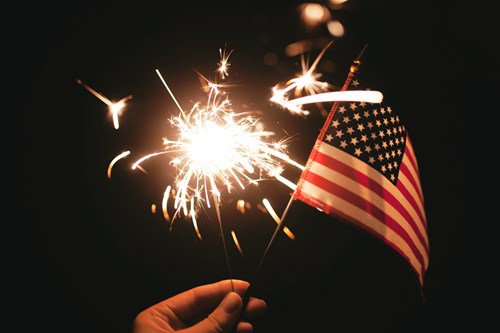 Photo by Stephanie McCabe on Unsplash  
All of us here at Aloha Chem-Dry would like to wish you and your family a safe and happy Independence Day weekend!
We're grateful for all those that have sacrificed for the land of the free and the home of the brave.
BACK TO BLOGS