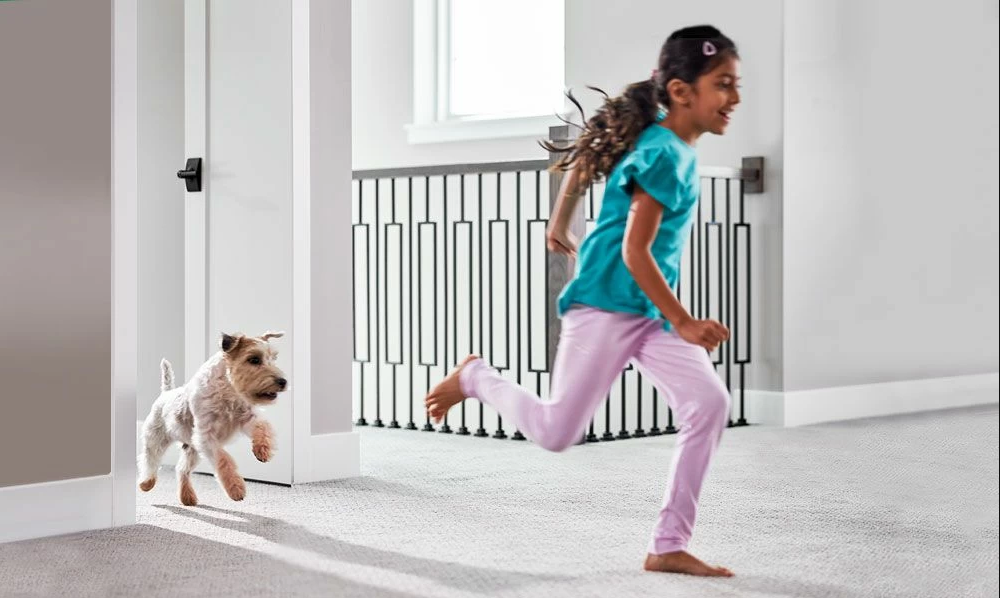 How Do You Clean Up Pet Urine?
THURSDAY, JANUARY 27, 2022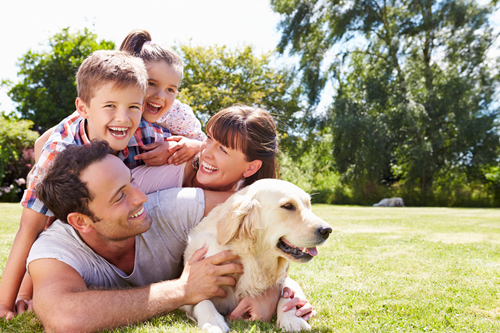 Pets are amazing, aren't they? Maybe you love to watch them play with your kids. Maybe they are your kids! However your pets fit into your family, there's no denying that they can also be a source of headache. Is there really anything worse than walking into the house to find a new accident? Lucky for you, the stink and stains don't have to be permanent!
There's a lot of options and opinions out there so the question is which should you go with? If you do a quick Google search, you'll quickly find that most people suggest soaking up the urine as soon as possible then rinsing with cool water. Some also encourage vinegar or baking soda to break down smells too, though there's plenty of controversy as to how effective that can be. From there, purchasing an additional cleaning agent may be the next idea.
While these tips may be very cheap, they create more long term headaches than they're worth. One of the biggest issues with pet urine is that it can soak through multiple layers. For example, carpet backing or even subfloors can absorb the urine smell. Putting more water onto it may encourage absorption. A lot of common cleaners either slightly reduce or mask smells using perfumes. Failing to totally get rid of the smells or attempting to cover can often encourage repeat urination in the same location as well. You definitely don't want that!
It's funny you should bring this up, though. Coincidentally, Chem-Dry has developed a way to address these issues! P.U.R.T. (Pet Urine Removal Treatment) has been specially engineered to break down the chemicals in pet urine to get rid of the smell for good. We're talking lingering smells, old stains, and even accidents you may not have known were there! We can even get down to the carpet backing with our Hot Carbonating Extraction process, which pulls contaminants to the surface using carbonated bubbles.
Our goal is to make the process as simple and effective as possible. The next time you smell pet pee in your home, there's no reason to start whipping up some home concoctions. Give Aloha Chem-Dry a call and let our cleaning experts simplify your life!
BACK TO BLOGS