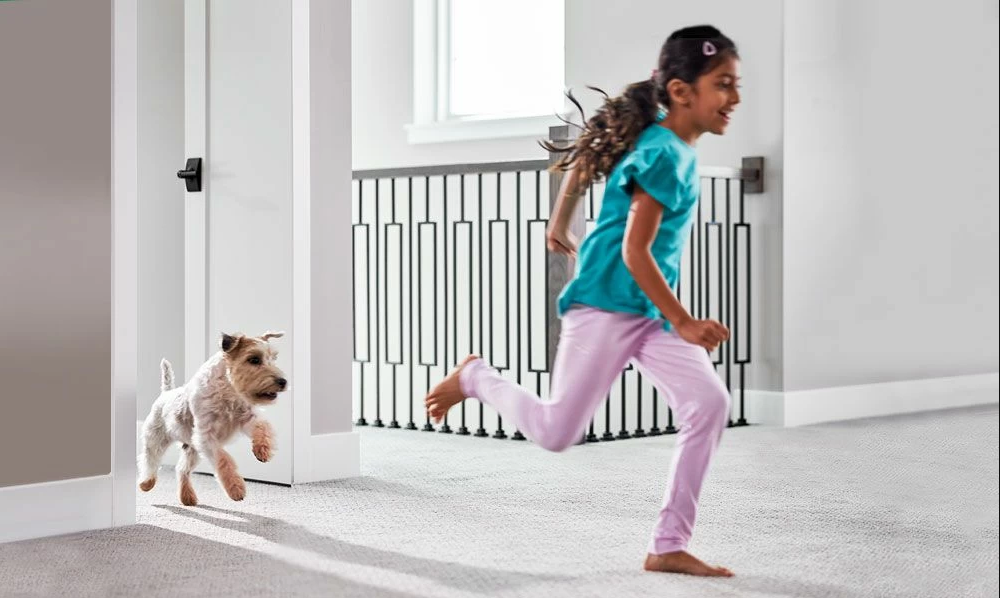 Is Your Rug Clean?
THURSDAY, MARCH 10, 2022
Is your rug clean? Probably not right now. The unfortunate reality of rugs is that we walk on them a lot, and our feet are really dirty! All the day to day usage adds up, which also causes buildup of dirt, particulates, and even allergens. Ew.
Whether your rug is a family heirloom or just a great piece to tie together the aesthetic of your home, it can be sad to see beautiful designs and colors faded or discolored by grime! You don't have to accept defeat, though.
Aloha Chem-Dry uses a unique cleaning process to deep clean rugs without causing damage or discoloration. Rather than using steam, which can be damaging to some types of fibers, we use Hot Carbonating Extraction. That means carbonation pulls contaminants to the surface, which allows us to use less water and be more gentle on each piece. 
There's a wide variety of materials, dyes, and weaves used to create individual rugs, so why take a one size fits all approach to cleaning rugs? Before we even begin a service, we analyze the rug to be sure we're using the best, most effective cleaning techniques possible. We want you to be confident that you and your rug are getting the VIP experience you deserve!
Click here to get a free estimate for your rugs from a rug cleaning expert.
BACK TO BLOGS