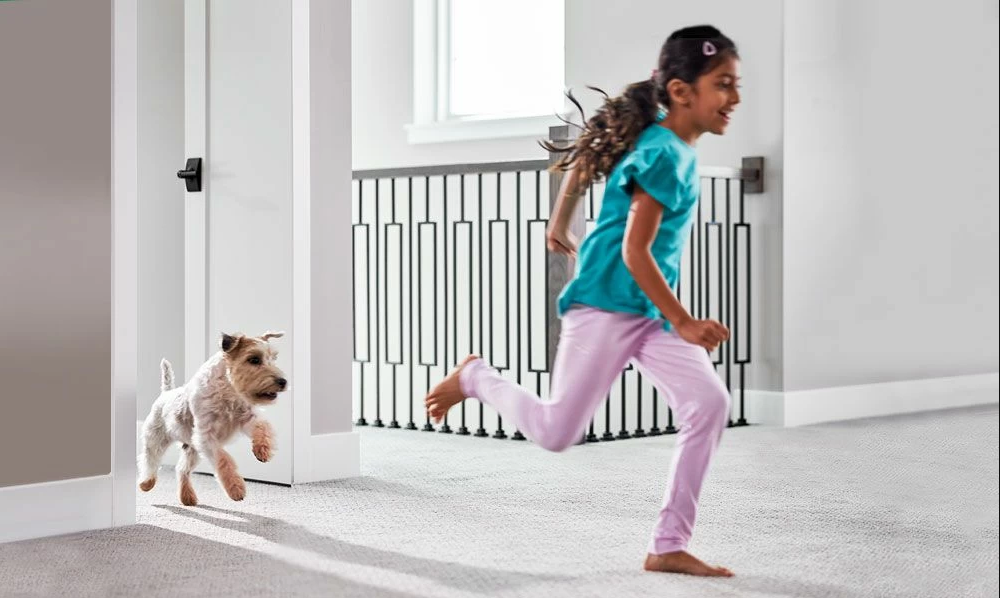 9 Easy Tips to Maintain a Clean & Healthy Rug Today
TUESDAY, JUNE 18, 2019
I think you will agree with me when I say that rugs get wore down and dirty each day. With these time and money saving tips outlined below, you can dramatically preserve the life of your rug.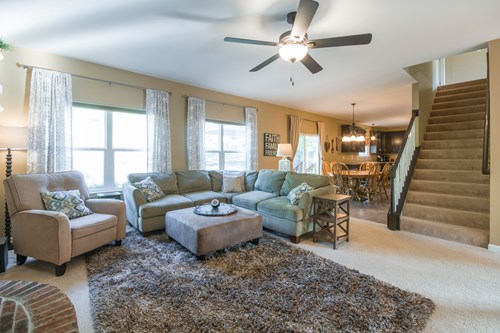 Here are 9 easy tips to help maintain a clean, healthy rug:
Tip #
1 Know your rug
, and any manufacture specifications
Know the yarn and backing. Also, be aware if the manufacturer left any specific instructions for the maintenance of your rug. 
Tip #2 
Rotate your rug
 in a high traffic area
Consider having multiple rugs to rotate in high traffic areas. This rotation will preserve your rug in a high traffic area. 
Tip #3 
Schedule regular professional cleanings
Professional cleaning is the best way to ensure a long life for your rug. Professionals can reverse the day to day damage accumulated by your rug.  
Tip #4 
Avoid 
direct sunlight on your rug
Limit your rug's exposure to direct sunlight to prevent fading. Consider closing the blinds when the room is not in use.  
Tip #5 
Manage shedding
 from to keep from looking bare
Vacuum 1-2 times weekly. Never pull on loose strands, always cut them back to size. 
Tip #6 
Protect your rug from furniture
Use protectors on the feet of furniture to prevent large divots or damage the pile. Make the legs of furniture are clean before placing them on the rug.  
Tip #7 
Vacuum 
your rug 
regularly
Vacuuming your rug will extend the life and beauty of it significantly. Vacuum at least 1-2 times weekly, even more for high traffic areas.  
Tip #8 
Remove pet hair
If there is stubborn pet hair or dirt in your rug consider using tools such as a carpet brush or carpet rake. 
Tip #9 
Stain and spill
 clean up
Blot up the spill using a clean cloth. Do not rub in the stain. Scrap up solid spills and then vacuum when dry.  
BACK TO BLOGS