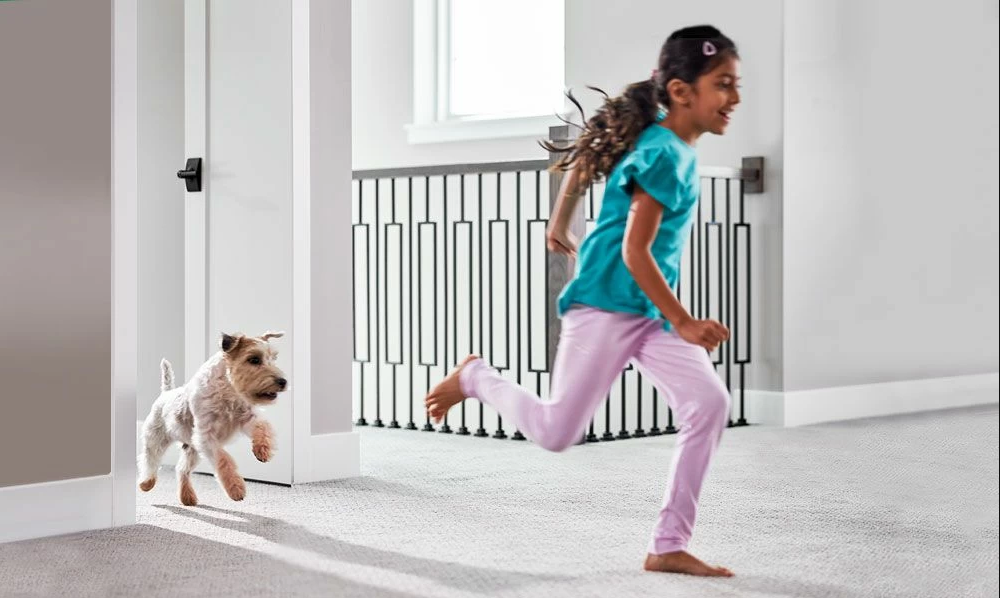 The Secret Ingredient to Carpet Cleaning
SATURDAY, JULY 20, 2019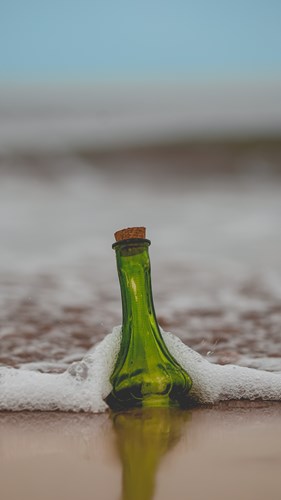 Most would agree that there must be a better way to clean carpet than a steam cleaner. That is why Aloha Chem-Dry uses a revolutionary carbonating extraction process. 
There are many benefits to using Chem-Dry's signature carbonating extraction process on your carpet.
These benefits include: 
The power of carbonating cleaning bubbles:

 

T

h

e ca

rbona

ting solutions penetrate deep into the base of the carpet, literally exploding dirt and grime 

off of

 the fiber's surface. Then, we use hot water extraction to lift the dirty particles to the surface where they are whisked away.

 

Carpet stays cleaner longer:

 

The hot carbonating extraction process gives your carpet a deeper clean. Soapy residues attract dirt like a magnet, causing your carpet to get dirty again shortly after being clean. That is why the carbonation process does not use soapy substances. Rather, it extracts the dirty chemicals, leaving no magnet for the dirt. 

 

Carpet is drier:

 

The carbonation process uses up to 80% less water than most typical carpet cleaning solutions. Because this process uses less water, the carpet dries extremely quickly, within a couple hours after being serviced. 

 
BACK TO BLOGS