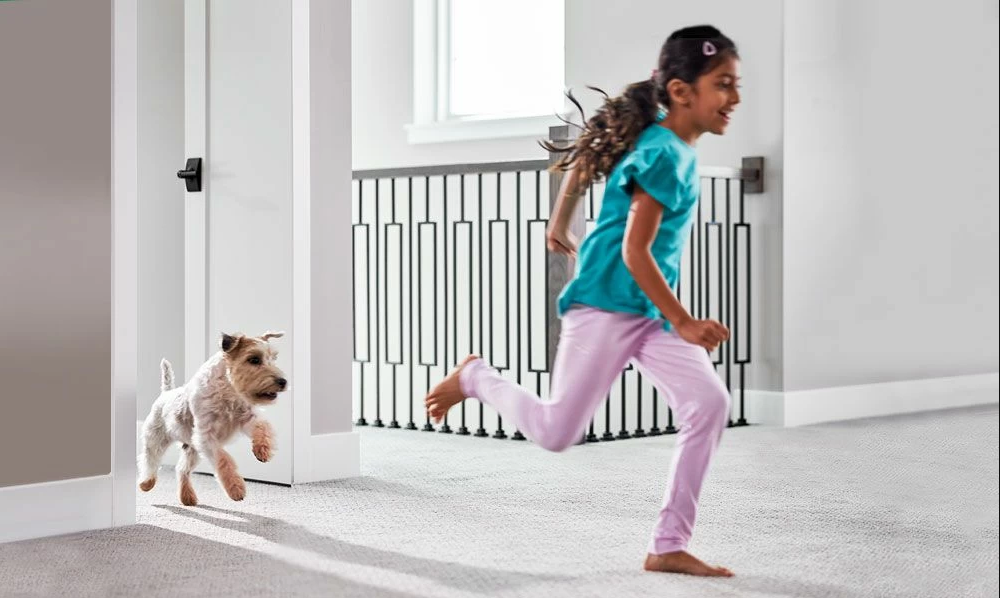 How Clean Stone and Tile Can Boost the Value of Your Home
FRIDAY, JANUARY 17, 2020
Have you ever thought about how clean stone and tile flooring can boost the value of your home?

That is because people who are in a clean home feel happier and healthier. Studies have shown that those who keep their homes clean were healthier and more active than those who didn't. A cluttered or dirty home can make those inside feel more stressed. These studies stem back to the fact that the human mind craves organization. Our body is made up of tens of thousands of biological systems, all of which are organized. Our bodies would collapse into chaos without organization. 
As a buyer, would you choose the house with dirty flooring and carpet, or the one down the street that is pristine? It's not rocket science. By regularly cleaning your kitchen or bathroom tile, you can keep it looking brand new for the day you want to sell.  
Aloha Chem-Dry provides the best professional tile and stone cleaning service. Our industry-leading technology provides a deeper, longer-lasting clean.
There are 2 main components to our stone and tile cleaning service:
Look Better and Last Longer: With our carbonating extraction process, Aloha Chem-Dry penetrates deep beneath the surface. This means we provide a longer-lasting clean. Not only do we prolong the life of your tile, but bring the shine back to life.

 

Seal for Protection: As part of every cleaning, our certified technicians can apply a coat of durable sealant to your grout. This sealant is a barrier, which minimizes the amount of dirt that seeps into your grout pours. 

 
BACK TO BLOGS