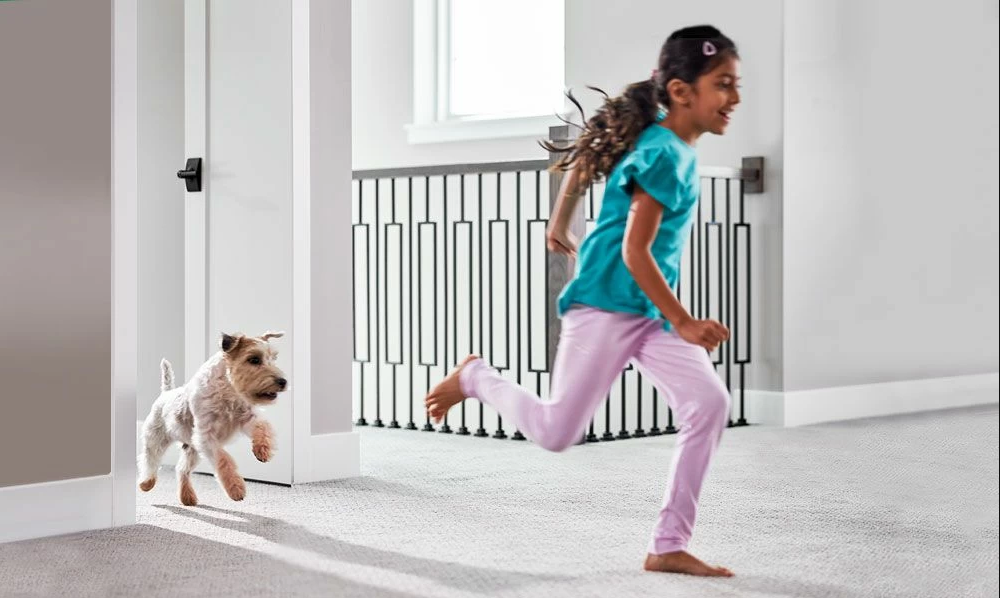 What You Need To Know When Choosing A New Carpet!
FRIDAY, SEPTEMBER 18, 2020
Choosing carpet for your flooring has many benefits including comfort, warmth, sound reduction and the many styles and color choices available today! Once upon a time, high pile carpet was considered the softest, but with new materials and innovations all types of carpets can be soft and comfortable.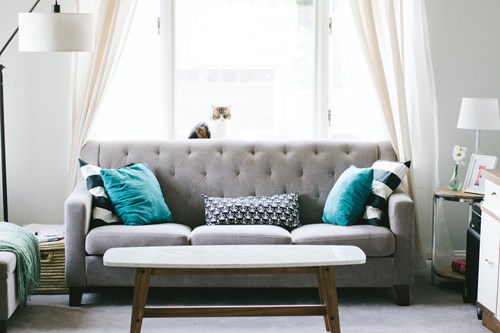 Here are some things you should consider when choosing new carpet: 
1#  Look at the function of the space you are carpeting.  The 3 types of carpet style are: cut pile, loop pile, and cut-loop pile.
Cut pile carpet - This is a great carpet for the whole house. Cut pile styles can be dense or luxurious!  The fibers can be thick or thin depending on the wanted appearance. 

Loop pile carpet - This carpet is for high traffic areas such as family rooms and hallways.  They come in a continuous level pile or a multi-level loop pile.  

Cut-Loop pile carpet - is a combination and can provide for maximum variety and interest including geometric shapes and patterns.
2# Carpets can be made out of the following choices. 
Wool  - natural beauty, but also the most expensive.

Nylon - very versatile and resists dirt well.  Great choice for households with pets and children!

Polypropylene - usually for low-pile and suitable for indoor/outdoor because it is water resistant.

Polyester - very good for playrooms and bedrooms with a soft texture

Triexta combination of nylon and polyester.  Easy to clean and it's fade resistant! 
3# GO GREEN! 
Many carpets are made of recycled materials such as polyester (recycled water bottles), and polymer (recycled corn based materials). 

Do some of your own research and find out ways to help the environment by choosing carpets made from these recycled materials. 
Finally, after making your final choice, take care of your carpet by getting it cleaned regularly by Aloha Chem-Dry!  Click HERE for a FREE quote!
BACK TO BLOGS