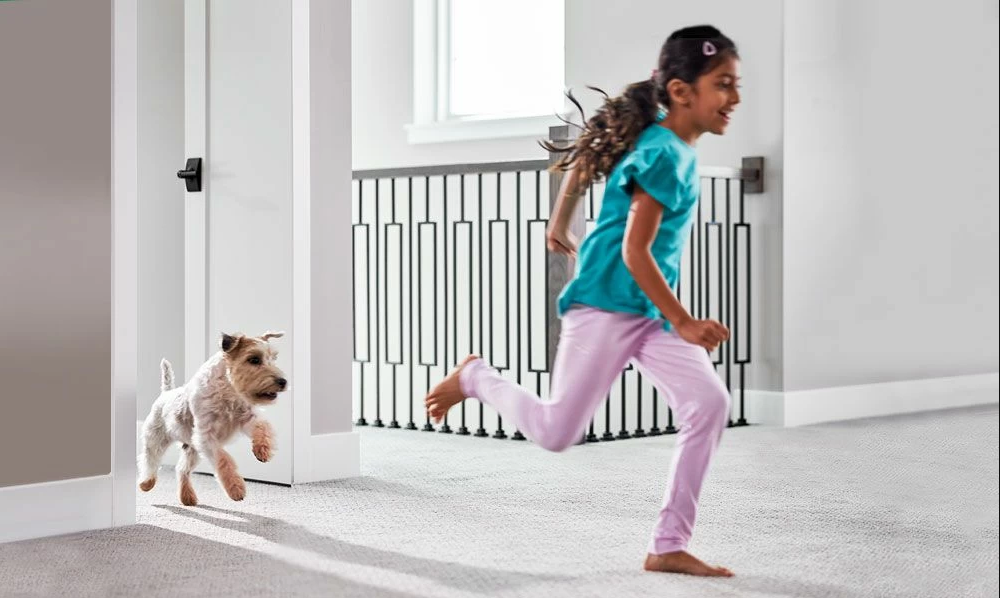 Why You Should Choose Carpet Flooring
MONDAY, APRIL 15, 2019
The average person spends 90% of their life indoors; therefore, it is important that you feel comfortable and healthy in your home!
Our homes are place of safety, refuge, and comfort. With so much of our time spent inside our home, we must be able to relax. There are many options when deciding what flooring to install in your home such as: tile, hard-wood, linoleum, and carpet. The prices range all over the spectrum, but carpet is a safe, reasonable price. Aloha Chem-Dry knows that clean and healthy carpet provides a significant difference in the comfort of your home.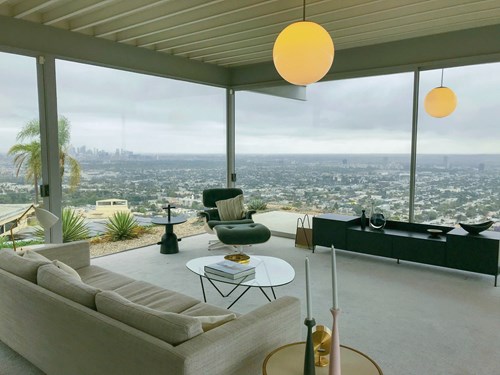 Top reasons why you should choose carpet flooring:
1. Carpet Provides Safety: Carpet is soft and has a cushioned under-padding, which reduces the impact of a fall. Additionally, carpet is slip-resistant, even when wet.
2. Carpet Reduces Sound: If you live in a metropolitan area, loud noise can be a major annoyance. Carpet significantly reduces sound in comparison to wood or laminate flooring. Carpet stifles noise in three ways; absorbing the impact of steps, soaking up room sounds and echoes, and blocking the sound carried between floors.
3. Carpet Offers Warmth & Insulation: Carpet acts as an insulator in your home. It traps heat inside the room, and provides a warm surface to lay, sit, or walk on.
4. Carpet Traps Dust & Allergens: During the spring and summer, dust and allergens invade your home as uninvited guests. Carpet acts an air-filter to trap these micro-particles and hold them. This can improve the air quality of your home.
5. Carpet Flexibility & Style: Carpet comes in countless different styles, colors, designs, or patterns. This allows carpet to be very flexible, making it a great fit for almost any design in your home.
6. Available at Low Cost: Carpet is a much cheaper option when it comes to flooring. Some wood and linoleum flooring options can be very expensive to install. Carpet is relatively easy to install and is flexible in price.
BACK TO BLOGS