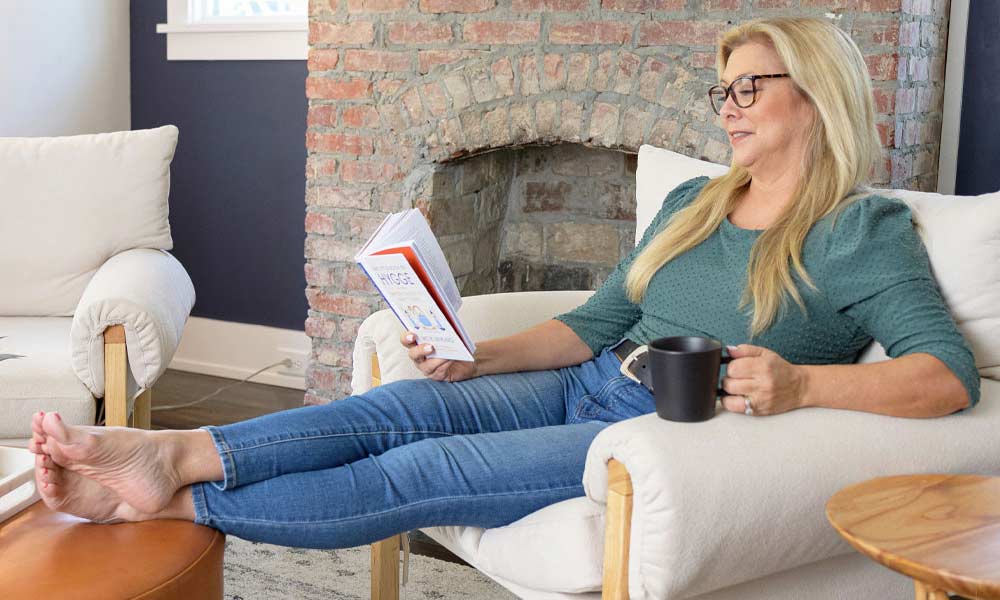 At Chem-Dry, we're proud to offer a range of healthy home cleaning services, including our unique carpet cleaning process. With our help, it's easy to keep your home clean, safe, and healthy for your family!.
Thanks to our Chem-Dry Green Certified core cleaning solution, we clean using nature based products. Meanwhile, our Hot Carbonating Extraction cleaning process allows Chem-Dry to deliver a deeper, longer-lasting clean to your home.
Our Commitment to Healthy Home Cleaning Services
At Chem-Dry, our mission is to help people maintain a healthier household. To ensure that our cleaning processes provide the best results, we've had independent laboratories test our core cleaning methods.
These tests measure our results against some of the most common unhealthy elements found in homes, including allergens such as pet dander and dust mite matter. We're happy to share these results to help you see the benefits of choosing a healthy carpet cleaning service like Chem-Dry.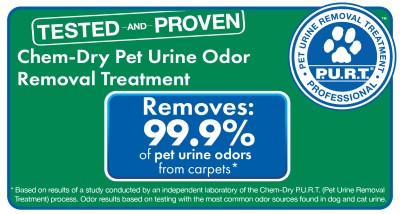 Pet Urine Removal Treatment (P.U.R.T.®)
An independent lab also conducted multiple tests of our revolutionary process for treating pet urine odors and stains. They found that our P.U.R.T. process removes an average of 99.9% of the most common pet urine odor sources. This testing was specifically performed on dog and cat urine.
Now that you have seen all of the amazing benefits,
Get Your Free Quote Today!